Limo Service Issaquah
Are you visiting Issaquah, Washington? And finding a reliable transportation solution is becoming challenging for your travel. So, don't worry about ground fleets. Seattle Black Limo provides its services for the safest and all-time available limo service in Issaquah WA. And you get a quick response from a well-trained team of Limo service Issaquah. Whether you want to visit the nearest areas or on any occasion, your safety is the first priority of executive Issaquah limo service.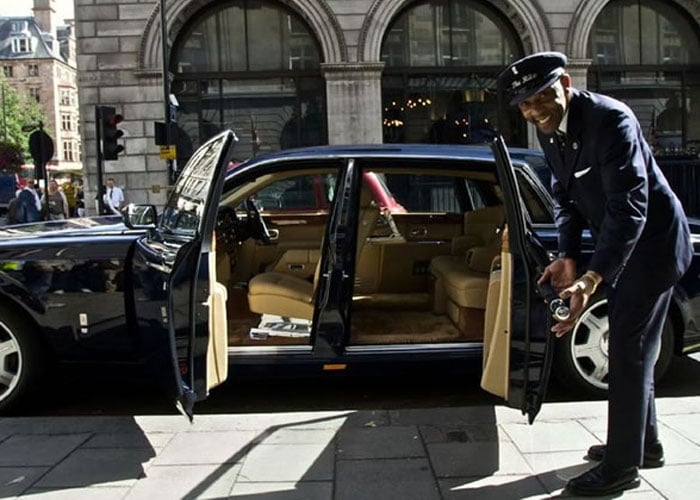 Issaquah Black Limos
Since 2010, Seattle Black Limo is working as a reliable and efficient limo service in Issaquah, WA. The licensed chauffeurs and insured fleets of Issaquah Limo Service Wa are available 24 hours a day to facilitate you. Our team of professionals is trying hard to serve you with complete satisfaction. We also offer town cars, executive vans, SUVs, tour buses, and party buses for your travel. So, hire a ride of your choice and enjoy a relaxing ride to anywhere you'd like to visit.
Issaquah, WA, offers limousine services
Our Issaquah limousine service is unbeatable, so you can trust it without any doubt. Seattle Limo Service comes up with luxury limousines for a classy ride. You don't have to worry about your impressive ride. We take care of the traveler's image and make their journey memorable to their venue with the premium limousines in Issaquah, Washington. We are always available with particular limousines to make special occasions more memorable.
If you are looking for a hassle-free trip to your destination, Isaquah Limo service is undoubtedly a trustworthy transportation service for you. Your safety is a primary concern of Issaquah Limo Service. The properly uniformed chauffeurs of limousines take responsibility for your safe journey. You can make your moments unique and memorable by relying on the limousine service of Seattle Black Limo in Issaquah, WA.
Service for Black Cars in Issaquah, Wa
You can reserve a black car from Seattle Black Limo's fleet of vehicles anytime in Issaquah, WA. Seattle Black Limo provides air-conditioned and clean car transport to maintain your comfort level. Unlike other car transportation services, Executive Issaquah Black Limo never backed off from its promises. And provides the same high-quality vehicles, displayed on its website. The professional chauffeurs discuss the route to your destination for a stress-free trip.
Our Issaquah black car service makes sure of your timely arrival at your location, even in populated areas. You don't have to worry about additional charges, because Seattle Black Limo doesn't put you in trouble. And charge the same fare mentioned in advance. Seattle Black Limo offers a user-friendly interface on its webpage, so you can easily book a black car service from Seattle Black Limo in Issaquah, WA.
Seattle Black Limo is an excellent and trustworthy ground fleet service in Issaquah, WA. You don't need to choose other fleets services when Issaquah Black Limo service accommodates everything you deserve. Seattle Black Limo also enables you to select a ride of your choice.
FAQ'S
Is it compulsory to avail of Limo/Car service in Issaquah, WA?

No. It's not necessary to choose a Limo/Car service in Issaquah, WA. But unlike public transport or taxis, Limo/Car service provides you with a comfortable ride at affordable prices. You don't need to travel in congested cabs or to use public transport which never guarantees timely arrival. So you can rely on Limo/Car transport without hitches for a timely and safe arrival at your destination.
What is the best transportation to choose in Issaquah, WA?
Issaquah limo service has been working as an efficient transportation service since 2010. With over a decade of experience, it has won the trust of people. You can avail of this cost-effective service for a comfortable journey. Issaquah limo service fulfills your traveling expectations with its high-standard and insured vehicles. And our service does not charge any hidden charges.